Who we are?
We are MSAG, we work with business to transform raw material into useful products that are indispensable in the marketplace.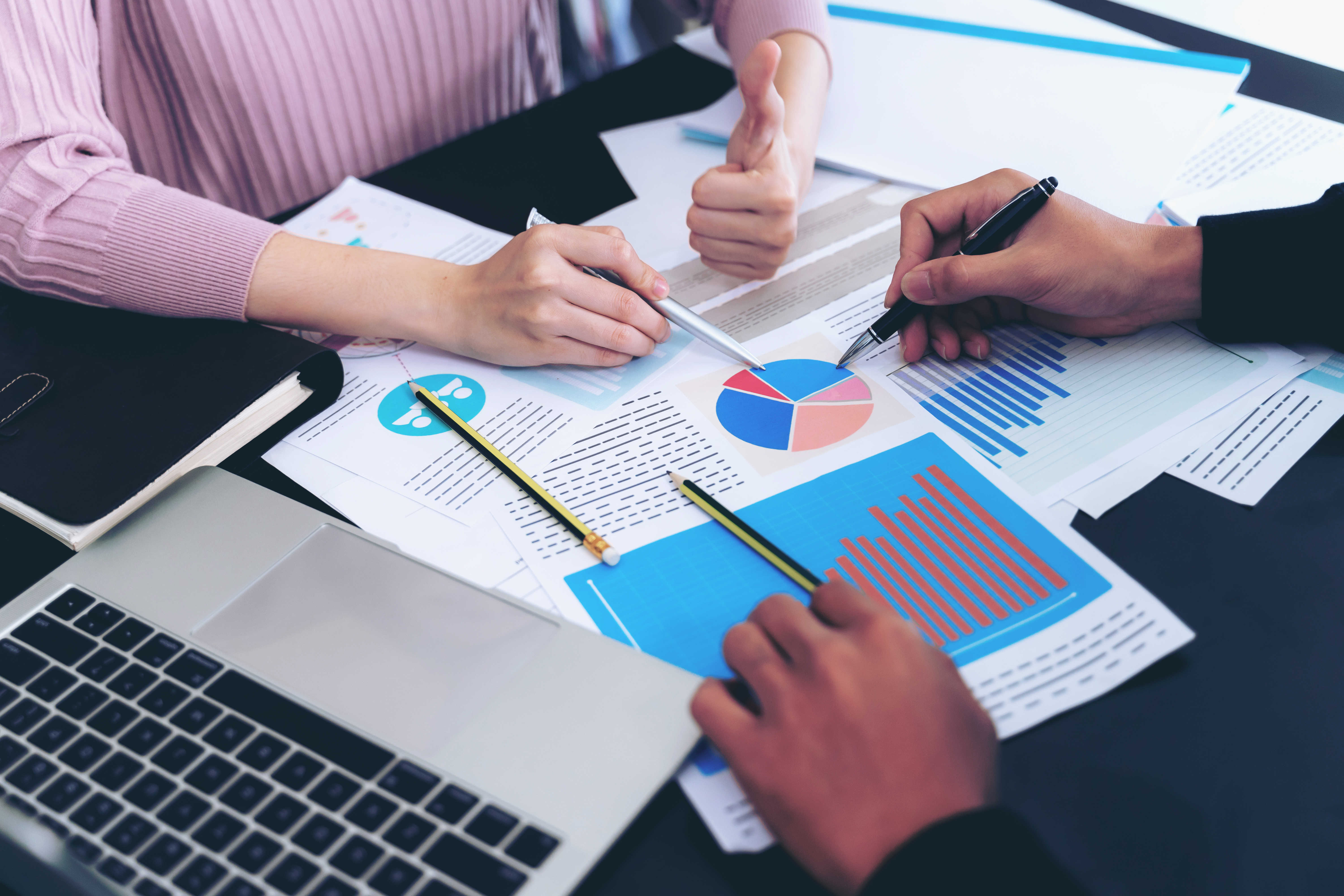 Why us?
We guarantee our product quality
We test our products thoroughly
Our company has been implementing ISO since 2015 to provide products and services in a consistent quality manner. We emphasize on strict quality control to ensure that product quality is maintained or improved with either reduced or zero errors.
Get to know about us
What we provide?
We provide best possible support to ensure your experience at MSAG is a positive one.
Flexibility
We could customize our product according to customer's requirements.
Technical Support
We provide our customers help and advice about our products.
Cooperation
We are ready to work together with companies for a brighter future.
Partnership Opportunities
MSAG is looking for business partners as a supplier or customer so we can grow together.
If you are interested in more information about partnering with MSAG, please contact us now!
Contact us